Are you interested in pursuing a PhD in Criminology or Sociology? We are offering PhD funding opportunities to work with
us
. The deadline for applications is 30th May 2014. As a first step, contact
Dr Mark Featherstone
, Postgraduate Research Director, to discuss your research interests.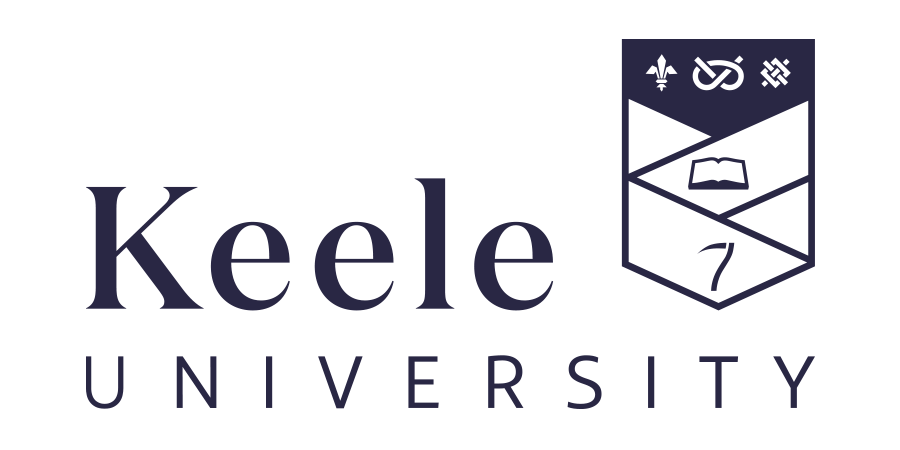 Postgraduate Funding Opportunities in Social Policy for 2014-2015
Keele University - Faculty of Humanities and Social Sciences
The interdisciplinary research Centre for Social Policy in the Faculty of Humanities and Social Sciences at Keele University is home to world-class scholars and research groups. In the 2008 RAE, 65% of the Centre's research was classified as world-leading and of international importance. The Centre brings together over 40 active researchers and 130 postgraduate research students in a vibrant, interdisciplinary environment. Our facilities include dedicated PGR office suites and meeting rooms, transferable skills training and funding to support research expenses and conference attendance.
For 2014-2015, the Centre is offering a range of studentship opportunities across its research areas:
Sociology
Criminology
Human Geography
Education
Social Work
Health Management
Gerontology
Our postgraduate funding opportunities for 2014-15 include:
Graduate Teaching Assistantships (PhD)
Full Studentships (PhD)
Bursaries and Fee Waivers (PhD)
A full studentship includes an annual tax-free stipend at RCUK rate (£13,863 for 2014/15) plus tuition fee (£3,996).
Applicants are strongly advised to discuss their interests with the Postgraduate Research Director, Dr. Mark Featherstone (
m.a.featherstone@keele.ac.uk
) and prospective supervisors. Please liaise with Helen Farrell for advice on the most appropriate contact point:
socialsciences.phd@keele.ac.uk
; tel. +44 (0)1782 733641.
The closing date for applications is Friday 30 May 2014.